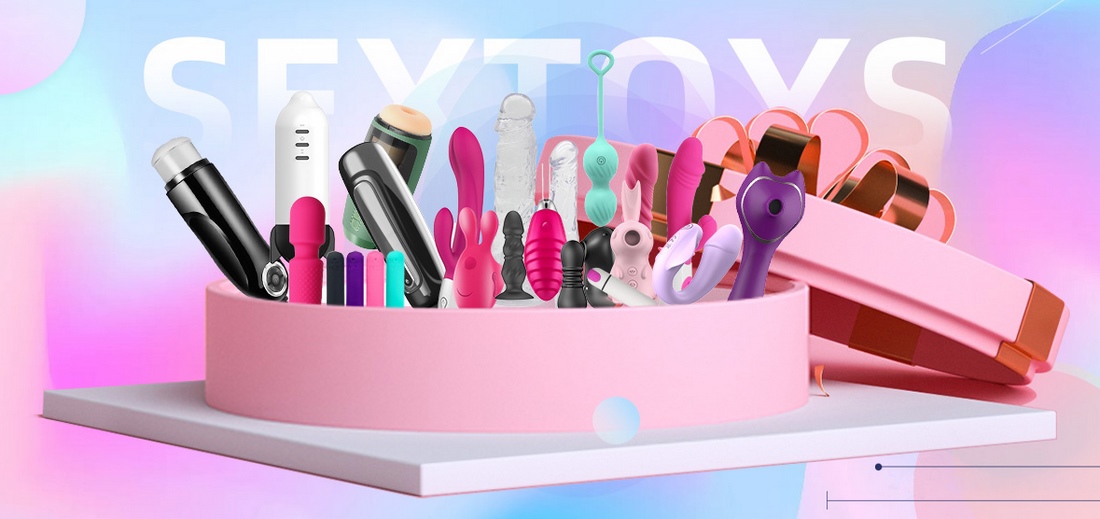 Maximizing Opportunities with AKPOSH's Wholesale Business of Adult Products for Foreign Trade
As a leading provider of high-quality adult products, AKPOSH is at the forefront of the wholesale business for foreign trade. With our own factory for sex toys and a focus on providing products to customers in Europe and America, we are well-positioned to help businesses maximize their opportunities in this growing industry.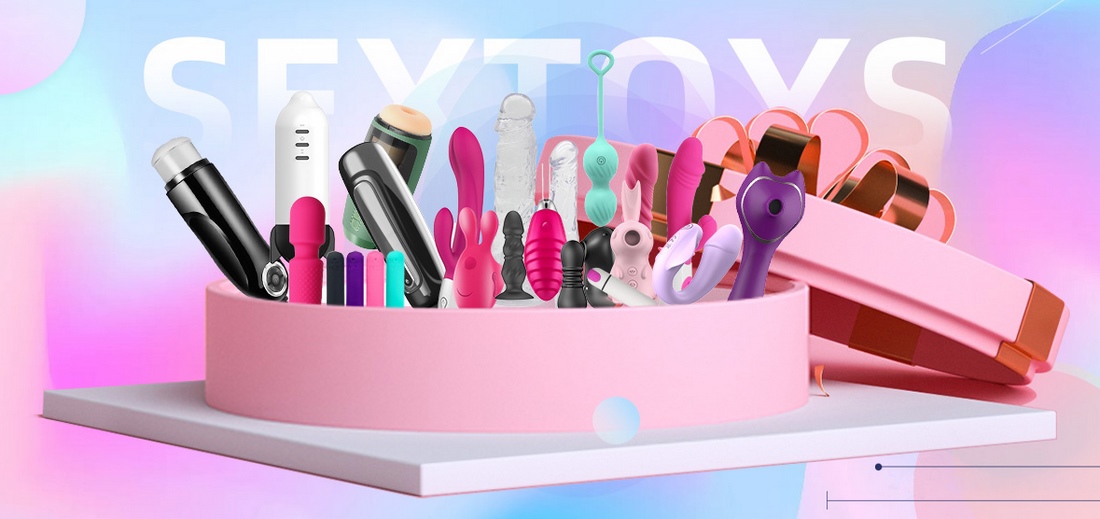 At AKPOSH, we offer a wide range of products, including vibrators, dildos, anal sex toys, male masturbators, and some of the best remote control sex toys on the market. Our products are carefully crafted using only the highest-quality materials, ensuring that customers receive products that are both safe and effective.

One of the main benefits of working with AKPOSH is our commitment to quality and customer satisfaction. Our factory is staffed by skilled craftsmen who are dedicated to producing products of the highest quality, and our team of experts is available to assist customers with any questions or concerns.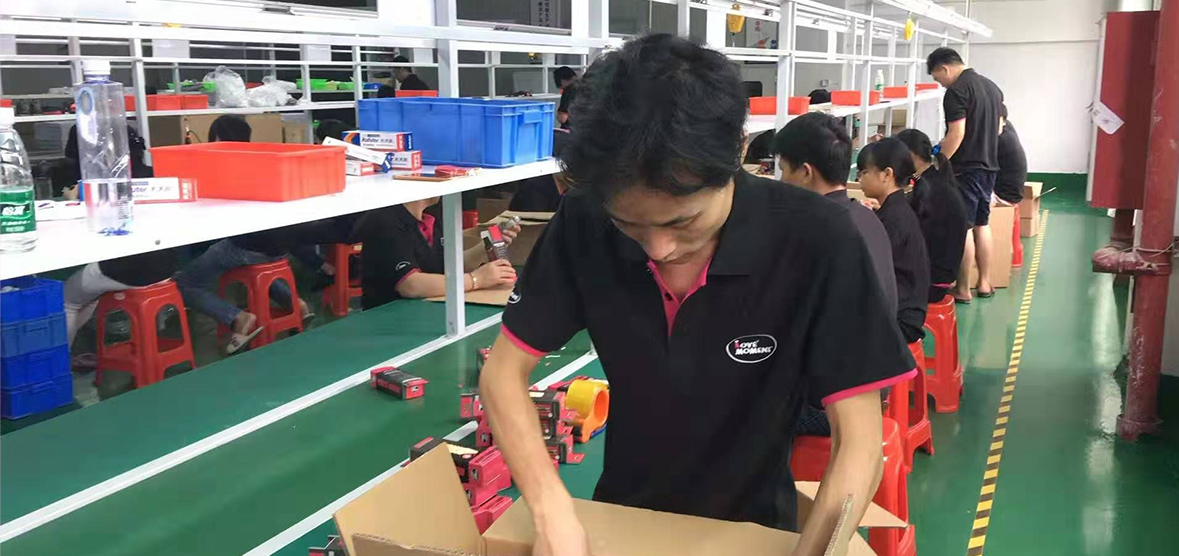 In addition, by working with AKPOSH, businesses can take advantage of our extensive experience in the wholesale business of adult products for foreign trade. We have a deep understanding of the market and the needs of our customers, and we work closely with our suppliers to ensure that we are always offering the latest and most innovative products.

Whether you are a manufacturer, distributor, or retailer, AKPOSH offers a wealth of opportunities for businesses looking to expand their reach and increase their profits. With our high-quality products, commitment to customer satisfaction, and expertise in the wholesale business of adult products for foreign trade, we are the perfect partner to help your business succeed.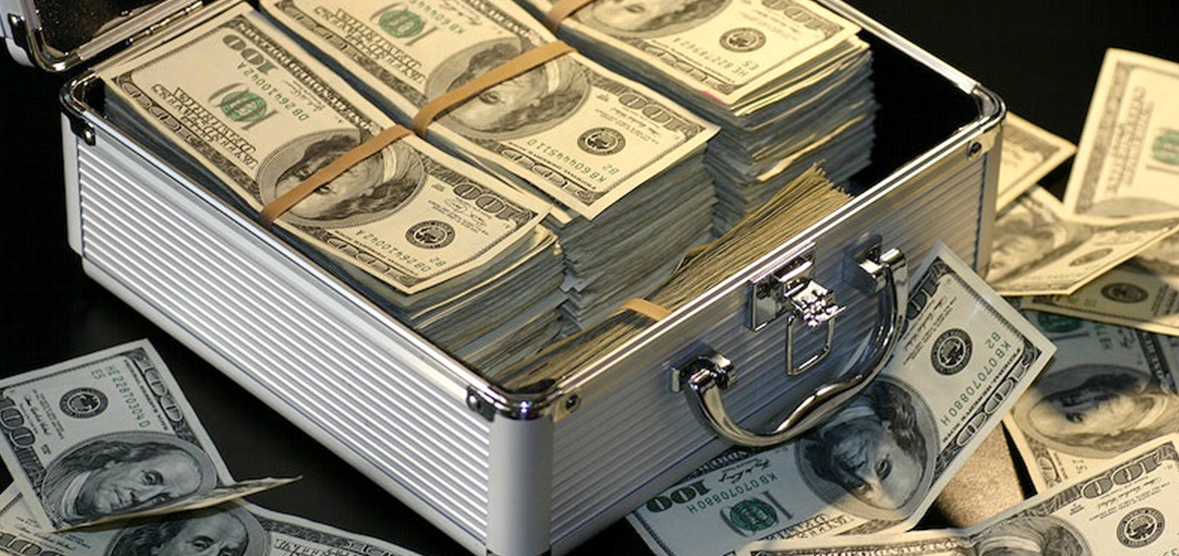 If you are interested in learning more about AKPOSH and our wholesale business of adult products for foreign trade, please contact us today to schedule a consultation."