Global Adult Vibrator - Market Study Report 2015-2019
Market outlook of the global adult vibrator market
An adult vibrator is a sex toy that massages the body to create a pleasurable experience that enhances orgasm. Initially, these vibrators were used by women who had difficulty reaching orgasm during masturbation or intercourse. However, it has been now been observed that vibrators are often used to create sexual stimulation during intercourse. Factors such as the changing perception of the society toward sex toys like vibrators are expected to result in this market's healthy growth rate of more than 16% during the period of 2014 and 2019.
The ease of purchase and availability of adult vibrators is a significant factor that is expected to drive market growth during the forecast period. Development of the e-commerce industry has resulted in the augmented availability of sex toys for personal use. Additionally, features like anonymity for online purchases are also responsible for promoting growth in this market.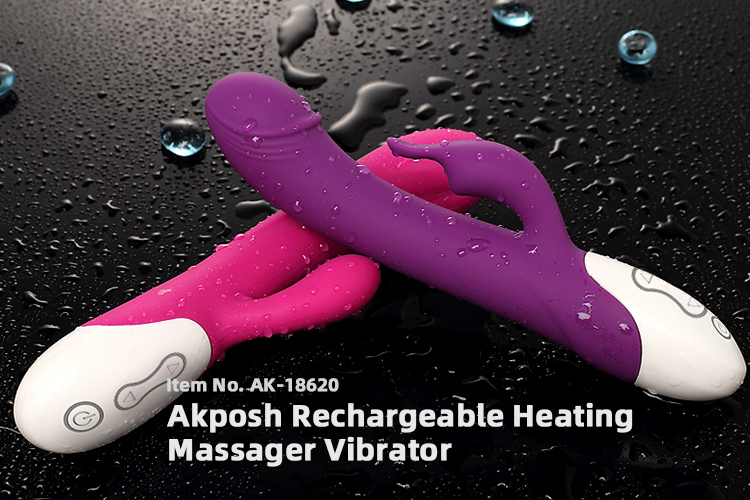 Product-based segmentation of the adult vibrator market
Insertion vibrators

Dual purpose

External vibrators
Technavio's market research analysts estimate the dual-purpose vibrators segment to show the highest market growth rate during the forecast period. This segment's market share is expected to reach close to 42% by 2019 due to the advent of dual purpose vibrators with innovative designs and features.
Geographical segmentation of the adult vibrator market
At present, the Americas dominate the market for adult vibrators followed by the APAC and the EMEA regions. However, analysts estimate the APAC region to surpass the Americas by 2019 owing to its high market growth rate of approximately 19%. The APAC region's large population base coupled with the growing awareness of adult vibrators in this region will result in its high market share of approximately 37% by 2019.
Competitive landscape
This market is characterized by the presence of numerous vendors who continually compete with each other to take advantage of this market's high growth potential. The increasing competition between vendors facilitates market growth as it results in exponential product innovations.